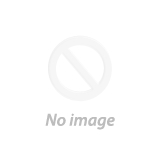 At what stage should the project sign up for a startup acceleration program?
Create a connection as soon as possible so we can try to help you in the early stages. By doing so, we can see how you respond and the speed you can make difficult. Especially in the early stages, performance is the difference between failure and success.
Of course you may not need an accelerator to succeed, but it can definitely accelerate everything and speed is what you need at any stage of your business.