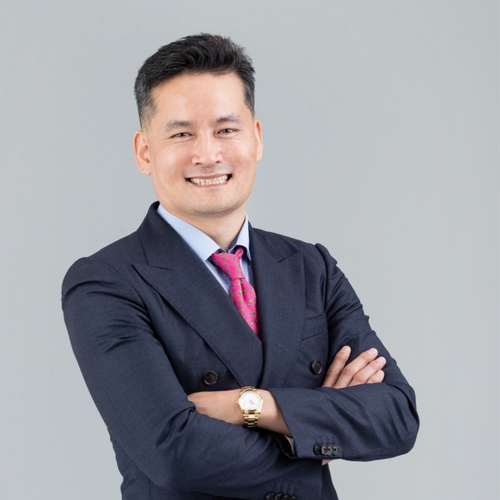 Kim Young Min
Mr. Kim Young Min is an expert in food service and hotel and restaurant management from Korea. Before starting his career, he graduated with a Ph.D. in the Food Service Business Department at Sejong University. He is currently a professor at Korea International University, majoring in hotel, tourism and catering services.

####During many years of working, Mr. Kim Young Min has several experience in this field, especially in international markets such as USA, Japan, Singapore, Hong Kong, etc. when having worked in many positions can be mentioned as:
- Research Executive at Hotel & Restaurant Management in CIA, USA.
- Research Executive of Korean culture and tourism.
- Research Service Management in Japan / Hong Kong / Singapore.
- Former CEO of Buffet restaurant chain TESCO / New Core / CECO.
He is currently operating MeatKing's business (a Korean style barbecue restaurant) in Vietnam.