KIMC VNPALS ALUMNI INTRODUCTION
"Culture is this thing that we can exchange among ourselves as human beings to knock aside our differences and build upon our similarities. Cultural exchange is the ultimate exchange." - Chuck D
Through the Global Startup Bootcamp and Global Startup Internship programs, KIMC always creates opportunities to connect Korean and Vietnamese students, to help them learn and share with each other. Therefore, VNPals network was established with the desire to bring Vietnamese and Korean students an exchange and cohesion environment; become a common home for you to follow and find.
This will be a bridge to maintain and develop useful relationships, create an exchange environment between KIMC, Vietnamese-Korean students who participated as well as desire to participate in startup programs. bridge in the future.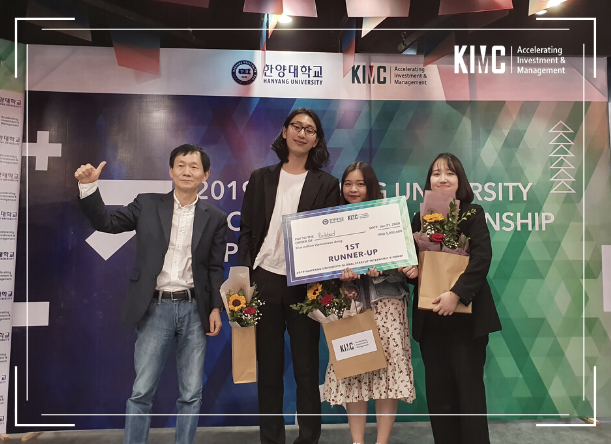 A group of Vietnamese and Korean students won first prize in the IR Pitching section of the 2019 Hanyang University Global Startup Internship
The performance of KIMC VNPals Alumni will confirm the quality and positive social effect of the global start-up program organized by KIMC in cooperation with universities in Vietnam and Korea.
MAIN ACTIVITIES OF VNPALS NETWORK
The members of KIMC VNPals Alumni always have many activities to connect the community in life so that we can support each other, help each other, work together to develop on the basis of one thing in common: practice and practice. grew up from KIMC VNPals Alumni.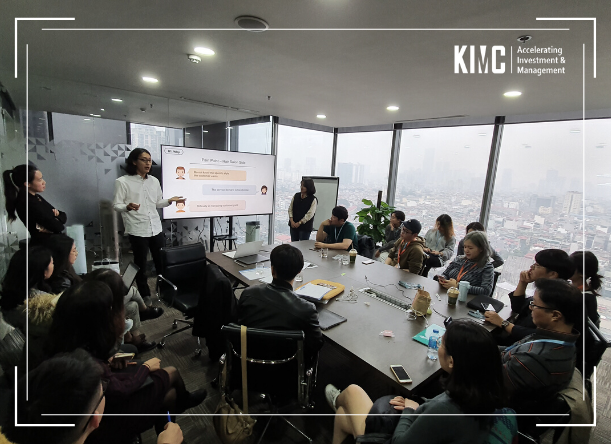 KIMC VNPals Alumni main activities:
- Maintain regular relationship between Korean and Vietnamese students
- Help each other, building humanity in KIMC VNPals Alumni community
- Share experience of executive management, management skills,...
- Search and build business cooperation, start up business among members
- Continue asking questions and updating socio-economic knowledge.
- Forming a network of KIMC VNPals Alumni to connect with the student community to participate in KIMC's global start-up programs
- Implement volunteer activities for the community
With a large community and members from many different fields, KIMC VNPals Alumni has enough resources to carry out activities to connect the VNPals community, creating a growing community. part confirming the prestige and brand of Global Startup Bootcamp and Global Startup Internship in Vietnam.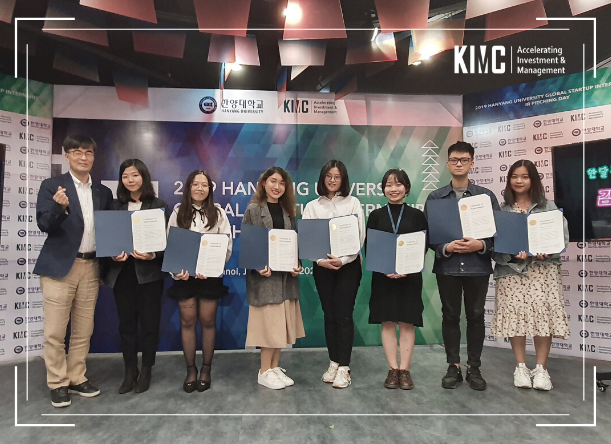 Vietnamese students receive certificates from Hanyang University in Korea
SEARCH FOR TEAMS
KIMC always wants to create opportunities for Vietnamese students to participate in global start-up programs and join the community of KIMC VNPals Alumni. When participating in the program, students will have the opportunity to interact with Korean friends, build business ideas, visit businesses, multinational corporations, successful startups in Vietnam, Participate in outdoor activities such as cultural exploration, culinary training, training by leading mentors in the fields, teamwork and presentations to investors. In addition, all VNPals students will receive a certificate of participation from KIMC and associated universities to implement the program. This will be a great opportunity for Vietnamese students to learn more about Korean culture, work and perspective, and promote the image and contribute to bringing Vietnamese culture to the country's friends. out.
REGISTER NOW to become a VNPals and we will give you the highest priority when it comes to organizing the program.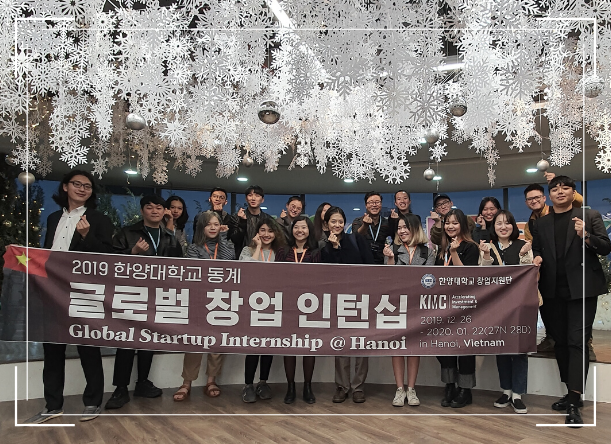 The first meeting between students of Hanyang University and 10 VNPals students from Foreign Trade University and National Economics University
The meeting between students of Kyonggi University and students of National Economics University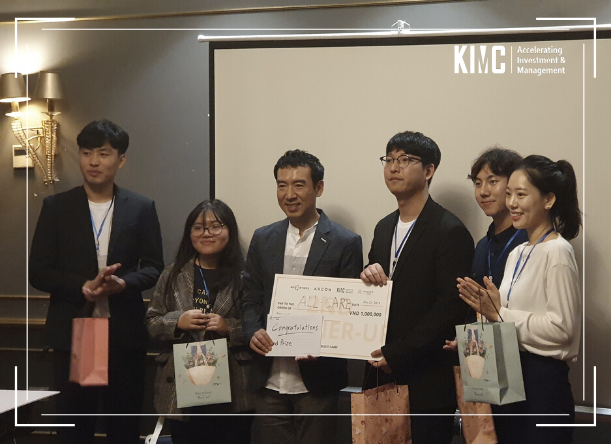 VNPals and Vietnamese students receive prizes for their business idea presentations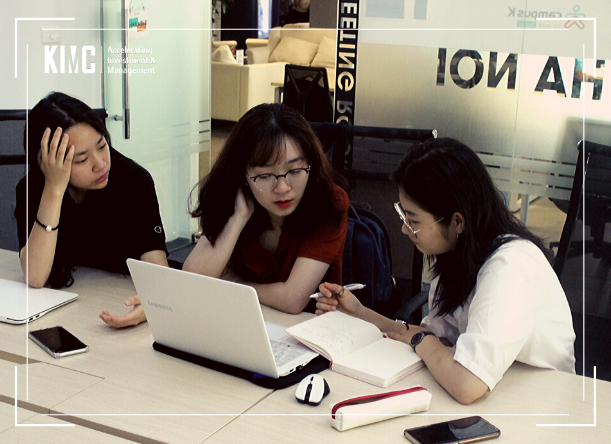 Teamwork to complete the business model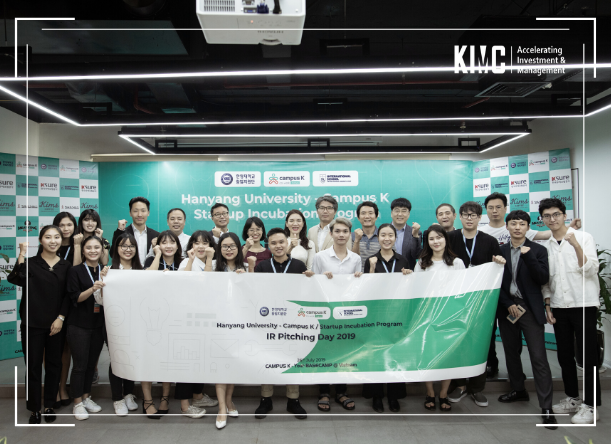 VNPals and Korean students took a photo to finish the program
Information about KIMC VNPals Alumni:
Facebook Group:
All support please contact: Ms. Nhi - 094.373.8864